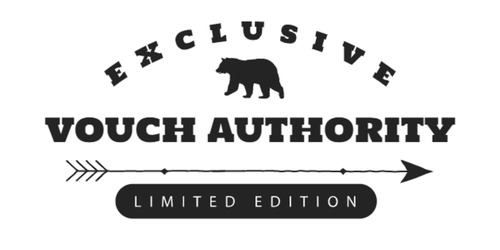 Vouch Authority
Vouch Authority is a Footwear-inspired brand. It represents the wanting more, doing more & never settling aspect of life. Reminding you to always stand for something & that anything is possible.
The feature edition
An amazing limited edition and unique design
BUY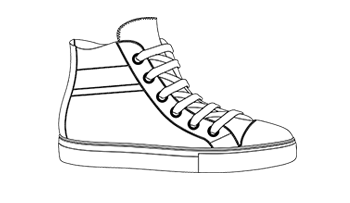 Vouch Authority
Classic high top
A brand new design for this classic basketball sneaker
Authentic Italian manufacturing
Each design is meticulously constructed by a skilled network of selected Italian artisans, there are no finer hands in the field. The handcrafting and the materials, are state-of-the-art.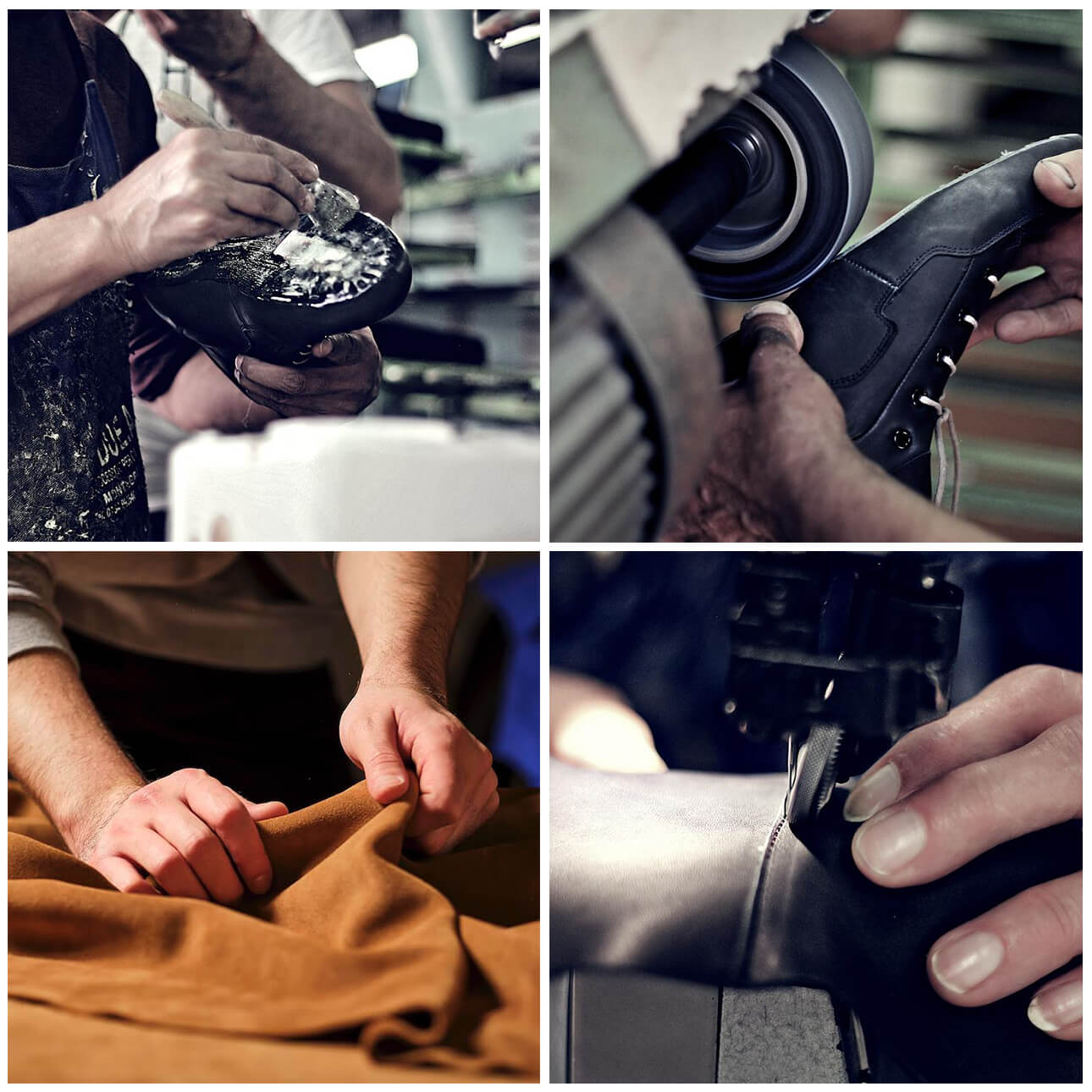 Share these designs with your community
About Jeremie Jones
Often times in life we reach points where we question our very own existence. Rather it's wondering one's purpose or simply just wanting more out of life. For some it's a combination of both. Personally, I can relate. I've reach a mindset where I would like to offer something to the world. That something now lies in the form of sneakers called Vouch Authority. Vouch Authority is the wanting more, doing more & never settling for the average individual. A brand that allows you to stand for something & a reminder that anything is possible.
www.instagram.com/vouchauthority